Do Dental Implants Really Function Like Natural Teeth?
Posted by DR. RAMSEY on Apr 8 2022, 08:26 AM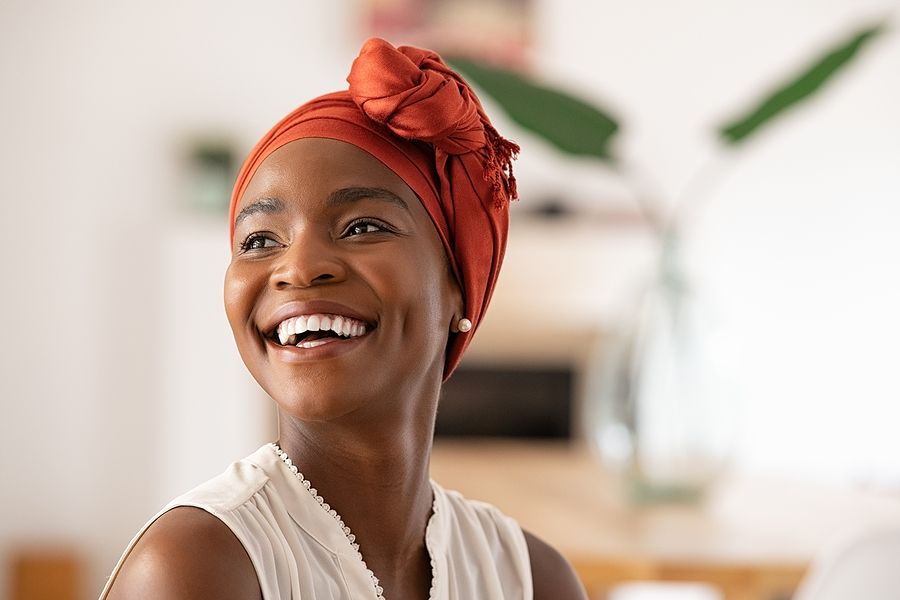 You will be surprised to learn that dental implants function just like natural teeth. You might be wondering how something synthetic provides the strength of natural teeth. Read on to learn more about dental implants and how they function just like your natural teeth. 
What Are Dental Implants?
In the past, the only available restoration options were dentures and bridges. These were hard to maintain and caused massive discomfort. With the coming of dental implants, it has become a huge relief for people with dentures or bridges.
The dental implant is a metal post that is surgically implanted into your jawbone. A crown, bridge, or denture is then permanently attached based on the patient's needs. The result is a natural-looking tooth, with no worries of discomfort. 
To know what dental implants feel like, you have to know what it is made of or what it involves. You might be missing a tooth due to trauma or extraction. Your dentist could recommend you to get a dental implant. 
The dental implant has a screw made of titanium that fuses with the jaw bone and provides a root for the missing tooth. With this ability, dental implants are one of the best options when it comes to restoration. 
Benefits of  Dental Implants
High success rate
Looks and feels natural like your teeth
Makes eating more enjoyable when compared to other restorative options
It permanently replaces your missing tooth
Encourages the protection of your healthy teeth
Do Implants Feel Natural?
When your missing or extracted tooth is replaced with an implant, you won't feel anything within the implant itself. The feeling comes from the gums surrounding the implant. Because of that, it is impossible for an implant to feel exactly like your natural tooth. 
A natural tooth has roots and these roots include nerves. These nerves help you feel sensations like heat, cold, and pressure. But an implant does not have these nerves, so it is not possible to feel any sensations. Besides this issue with the roots and nerves, a dental implant functions just like a natural tooth. 
Are Dental Implants a Good Fit for Me?
Dr. Coley W. Ramsay at Next Level Dental provides a professional and thorough examination to determine that you're fit for implants.
Visit Next Level Dental at 693 President Pl #101, Smyrna, TN 37167 if you plan on getting dental implants. Contact us at (615) 459-6354 or schedule an appointment online for any queries related to dental implants.