How to Differentiate Migraines From Other Headaches
Posted by DR. RAMSEY on Oct 21 2021, 11:10 PM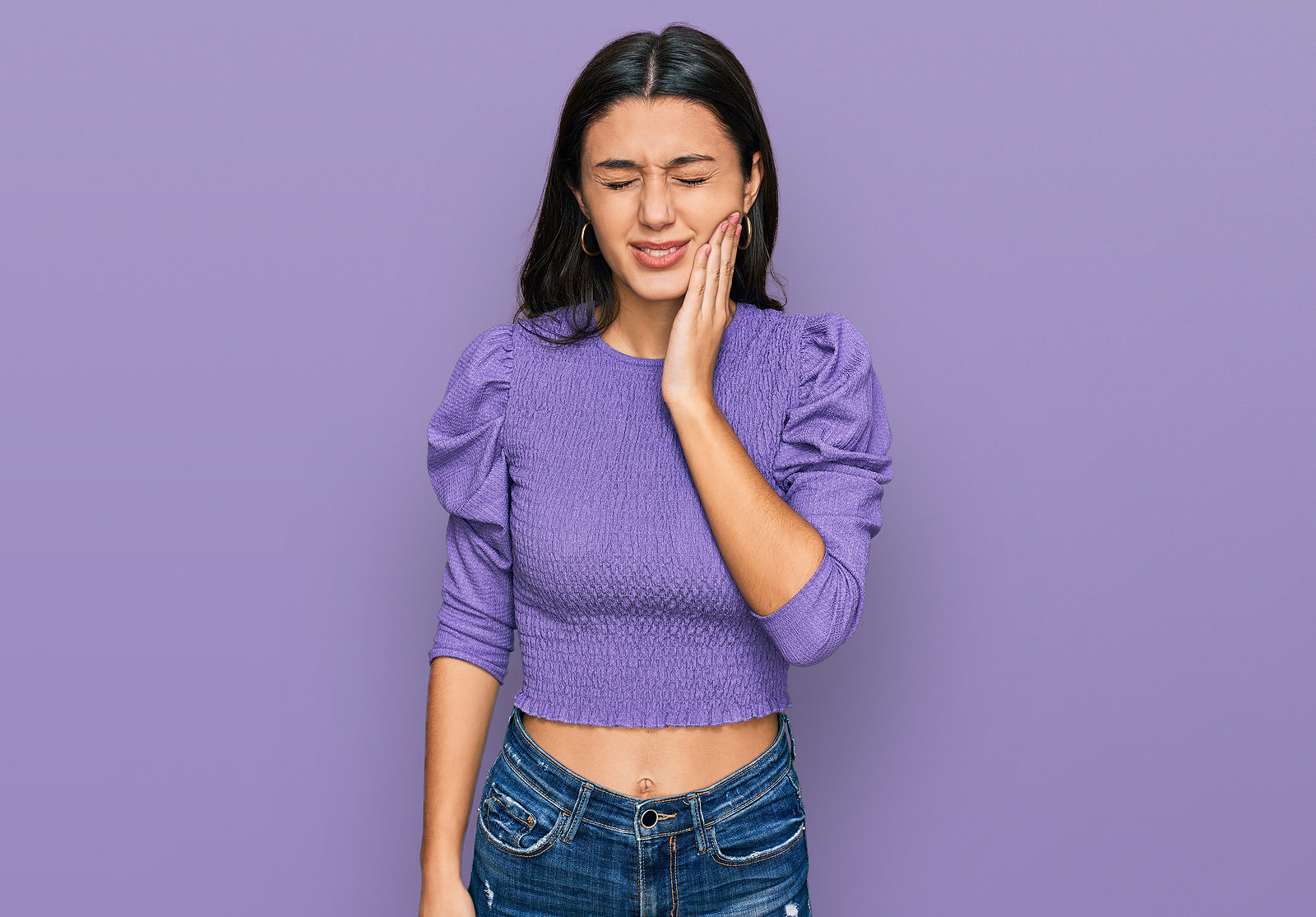 Migraines and headaches can be mood spoilers and may have an adverse effect on your day-to-day life. Most patients have a hard time understanding the source of the painful sensation. Some people tend to experience migraines and headaches when they have dental diseases. It signals the correlation that it may have with your teeth. At Next Level Dental, our dentists can provide treatments for migraines and headaches caused by dental problems. 
Common Dental Issues That Cause Migraines and Headaches
Bad Bite
People experience bad bites due to misalignment of the teeth. While you chew on your food, you may hurt your lips or have repeated problems that cause difficulty swallowing food. The patient may also have difficulty while closing the mouth. Eventually, bite problems lead to headaches. 
Tooth Decay
People experience an extreme headache when they have an untreated decayed tooth in their mouth. The pain in the tooth is pushed to the head, causing migraines in the patient. The oral infection can spread bacteria in the mouth, which may harm other teeth in the mouth.
TMJ Disorder
Temporomandibular Joint Disorder is a dental condition that is caused by problems in the joints of the jaw. People with TMJ experience toothache and headaches. Frequent popping and clicking of the jaw lead to extreme headaches in patients. The shooting pain remains until treated by the dentists.  
Teeth Grinding or Clenching
Misalignment of the teeth or extreme stress can cause teeth grinding or clenching in people. Teeth grinding, also known as bruxism, may affect children and adults and results in the rigorous workout of the jaw. The condition results in gum inflammation that may cause headaches and migraines in patients. The dental disease may break or chip the tooth and damage the fillings and dental caps of the teeth. 
Visit the Dentist
An experienced dentist can provide a precise diagnosis of dental conditions that cause headaches and migraines in patients. Visiting the dentist at the right time can help avoid further complications. It helps to maintain better health in general and avoids oral diseases. 
Next Level Dental, located at Smyrna, TN, has expert dentists who can provide the best dental services to patients. Call (615) 459-6354 and book a consultation with the dentistry to receive a complete dental checkup.