What Is a Snap-On Smile and What Are the Benefits?
Posted by Dr. Ramsey on Aug 19 2021, 01:50 AM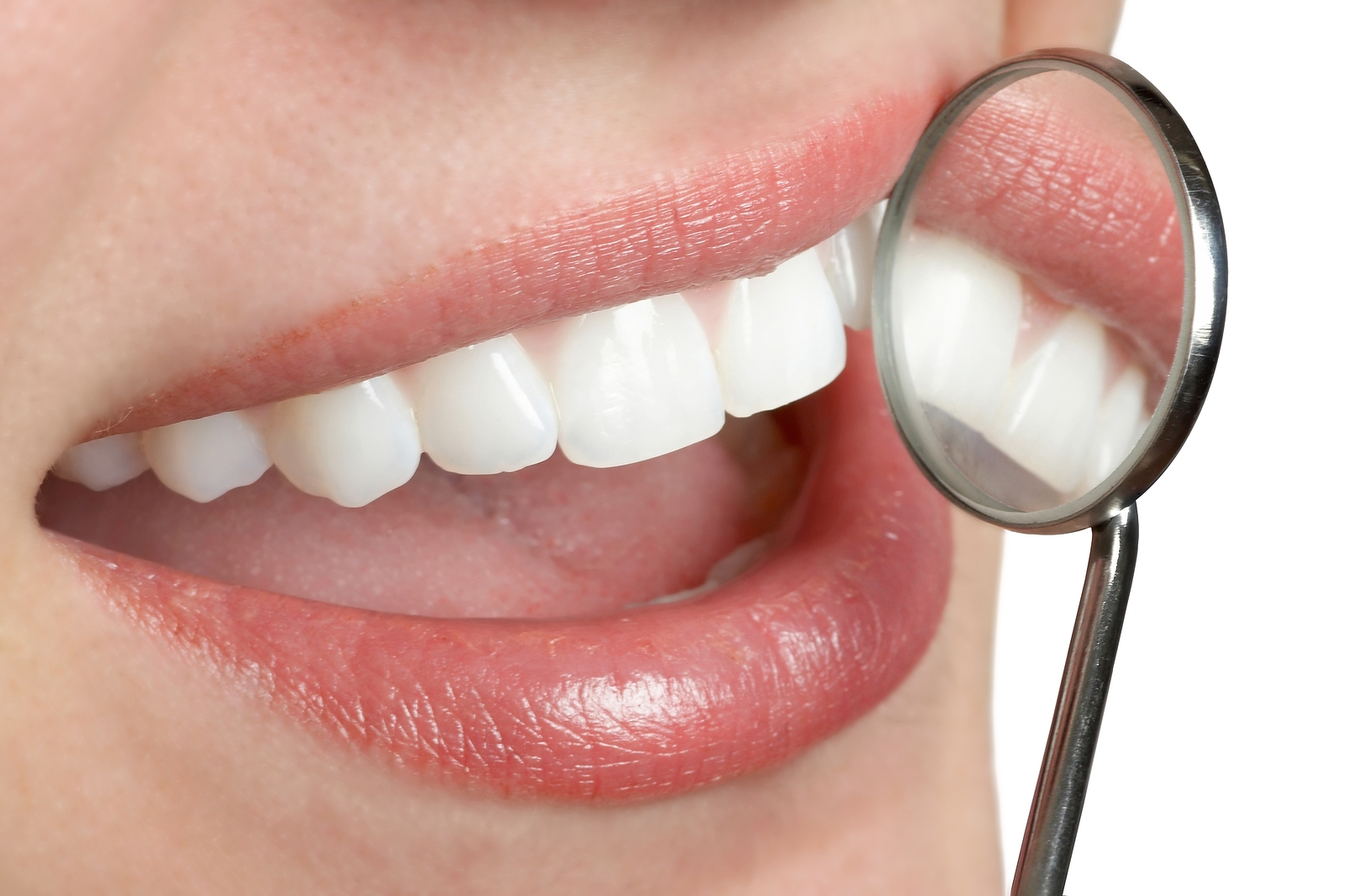 Your smile is one of the first things people will notice about you. And it's up to you to decide how your smile is perceived. 
There are a number of cosmetic procedures that can help you get a bright and confident smile. One of the quickest ways to get healthy-looking teeth is a Snap-On Smile. 
Keep reading to find out if this cosmetic dental procedure we offer at Next Level Dental in Smyrna, Tennessee, is the perfect solution for you.
How Does a Snap-On Smile Work?
A Snap-On Smile, also known as removable veneers, is a thin, custom-made removable dental appliance that can instantly cover up teeth imperfections. Made of highly durable resin or porcelain, it looks and feels completely natural.
The procedure to get a Snap-On Smile is pretty straightforward. Our dentist, Dr. Ramsey, will make an impression of your teeth and create a denture that perfectly fits your mouth. 
Once it's done, you can just snap the veneers on over your teeth without any hassle. 
Snap-On Smiles are easily removable, reversible, and non-invasive. 
What Are the Benefits of a Snap-On Smile?
Quick Process:One of the major advantages of a Snap-On Smile is that it is a simple and time-saving process. You don't have to worry about any complicated and invasive dental procedures and Snap-On Smiles don't affect your teeth.
Easy to Remove:Snap-On Smiles are easy to remove and put on. Plus, as they are custom-made for you, they offer a comfortable fit.
Affordable:Compared to other dental procedures like veneers, Snap-On Smiles are very affordable.
Instant Results:When you get a Snap-On Smile, the results are instant. There is no recovery time, and you don't have to wait long to get perfect teeth.
Natural-Looking Teeth:Since a Snap-On Smile is custom-made, its color and shape can perfectly match your requirements to look as natural as possible. 
Painless:Most cosmetic and orthodontic procedures are invasive and require your teeth to be drilled or filed. A Snap-On Smile is painless and immediate. 
Cosmetic Benefits:A Snap-On Smile can easily cover up broken, chipped, crooked, and worn down teeth. If you have discolored or stained teeth, a Snap-On Smile can easily conceal them.
Reversible:Unlike most cosmetic procedures, a Snap-On Smile isn't permanent. You can easily put them on and remove them, and the procedure is fully reversible. 
Now that you know the benefits of a Snap-On Smile, are you ready for an instant smile makeover? Schedule a consultation with Dr. Ramsey, DDS, at Next Level Dental by calling (615) 459-6354 or visiting our office at 693 President Pl #101, Smyrna, TN 37167.