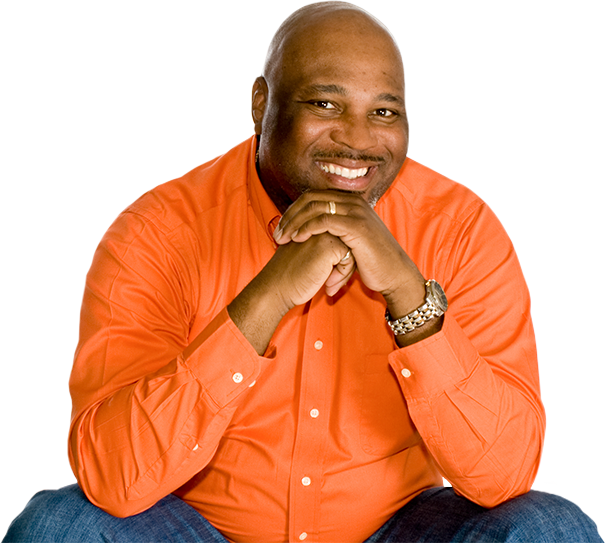 Coley W. Ramsey II, DDS
Dr. Ramsey graduated from Tennessee State University in 1993 with a Bachelor of Science degree in zoology. From there, he received his Doctor of Dental Surgery from Meharry Medical College School of Dentistry in 1999. Since completing his formal education, Dr. Ramsey completed a general practice residency at Meharry Medical College and continues to enhance his skills and broaden his knowledge by participating in continuing education courses each year. This commitment to staying up-to-date with the latest dental technology and techniques has led to Dr. Ramsey becoming trained and certified in laser and implant dentistry.
Dr. Ramsey has been practicing in the Smyrna, Tennessee, area since 2005, where he strives to provide each patient with the best dental care in new and creative ways. As part of his profession, Dr. Ramsey enjoys being a part of the Tennessee Dental Association and the Wellness Committee.
Dr. Ramsey is happily married to his wife, Dionne. Together, they have three children: a son, Dedrick, and two daughters, Westin and Brooke. During his undergraduate studies, Dr. Ramsey was a member of the TSU football team, and he enjoys watching women's fastpitch softball. In his spare time, Dr. Ramsey also enjoys golfing, reading, wine tasting, and traveling.
Meet Our Team
Our talented team at Next Level Dental is a highly cohesive unit, and we share a similarly close bond with our patients, whom we love like family. We look forward to meeting you and your family when you visit our office to see Dr. Coley Ramsey, our wonderful dentist in Smyrna, Tennessee.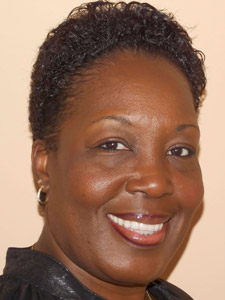 Dionne – Business Manager
Dionne has been a member of the Next Level Dental team since 2005. For her education, Dionne earned her degree in speech-language pathology and audiology with a minor in special education. Dionne enjoys being a part of our team because she loves being able to help make a difference in someone's life by giving them their smile. She helps our practice reach its full potential by putting God first and having a vision for what we can accomplish.
Dionne is married and has two beautiful daughters. She loves to travel, do home improvement projects, and watch her girls play softball. Dionne strives to make each day matter.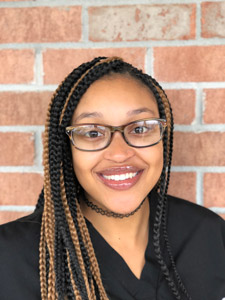 Maleika – Dental Hygienist
Maleika is a Columbia, Tennessee native and a graduate of Remington College of Hygiene class of 2017. During her time at Remington College, she was the recipient of the Golden Scaler Award. Her goal is to provide a relaxed and comfortable experience for her patients. She is passionate about helping them feel more confident about their smile.
She enjoys spending time with her family. Her son is very active in sports, which keeps her super busy. She says her daughter is like sunshine and keeps her focused on what is important. Her hobbies are traveling and cookie decorating. In the future, she looks forward to serving underserved and underprivileged communities by contributing to missionary work locally and abroad.