5 Cosmetic Dentistry Procedures to Dramatically Improve Your Smile
Posted by Dr. Ramsey on Jul 13 2022, 07:23 AM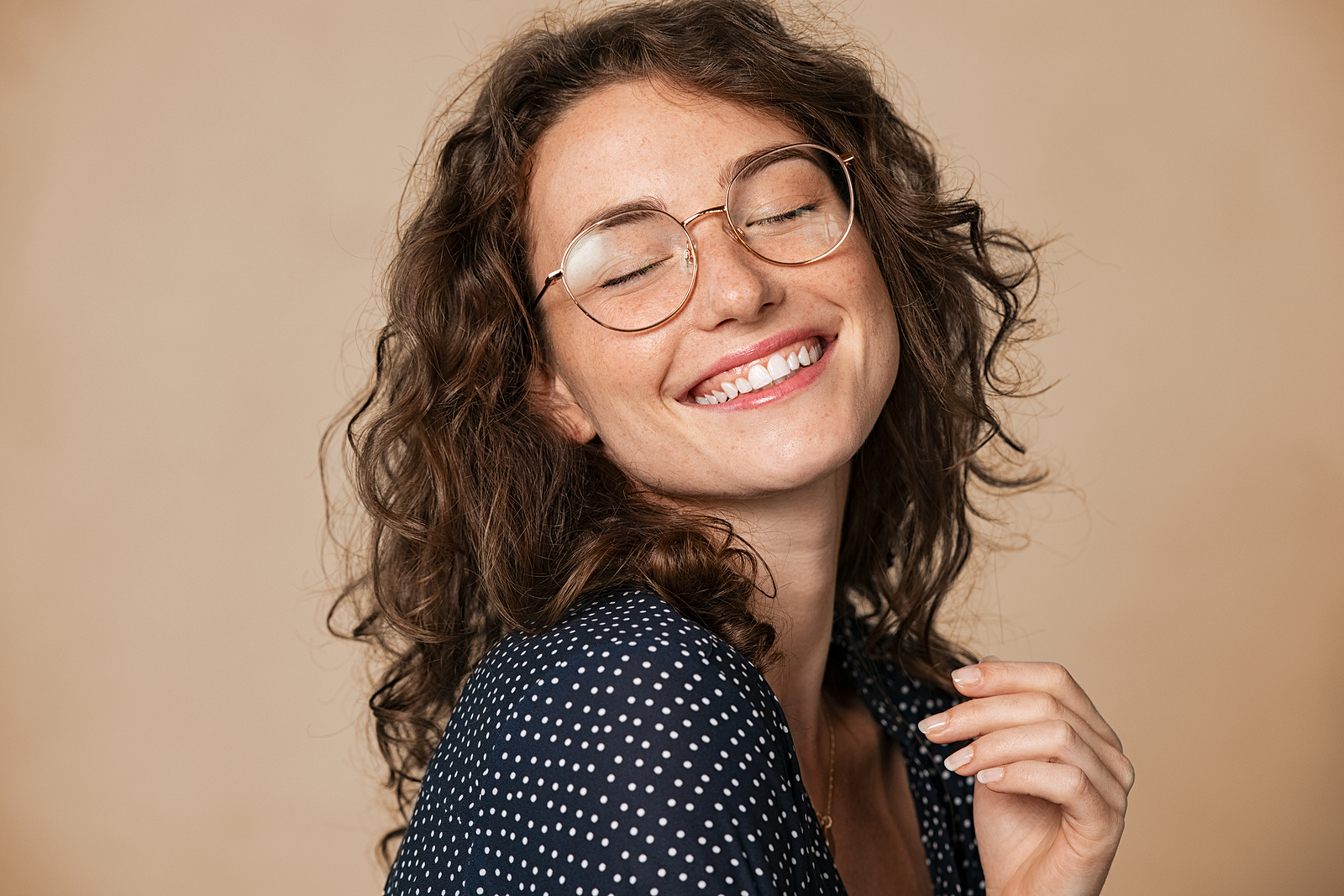 Cosmetic dentistry is any dental procedure that is done to repair or improve the appearance of your smile. Cosmetic dentistry procedures can be used to address and correct the following dental procedures:
Crooked teeth
Chipped or cracked teeth
Overlapping teeth
Misaligned teeth
Discolored or darkened teeth
Misshapen teeth
Gaps between teeth
Broken teeth
Misshapen teeth
5 Cosmetic Dentistry Procedures to Dramatically Improve Your Smile
Porcelain veneers are thin shells of ceramic that bond directly to the front surface of your teeth. Veneers can be used to correct many cosmetic imperfections at once, including gaps between teeth, minor misalignment issues, discoloration, and chips or cracks in teeth. Veneers are custom-made in a dental laboratory and can be made to match the color of your surrounding teeth. Once bonded to your teeth, veneers are permanent.
Dental implants are one of the most transformative cosmetic dentistry procedures. Implants consist of small titanium posts that replace the roots of your missing teeth. The posts are surgically implanted into your jawbone, where they provide a stable base for your customized dental prosthetic.
Dental implants can be used to replace any number of missing teeth and can also be used to anchor a full-arch dental bridge or denture.
Dental bonding is a quick, inexpensive cosmetic dentistry procedure that can repair many minor, aesthetic dental issues. It can be used to fix cracks, chips, and gaps in teeth, as well as enhance the appearance of teeth that are misshapen or slightly crooked. During your dental bonding appointment, we will apply a dental resin to your teeth. Then, we will shape the resin to improve the appearance of your smile. Finally, we will use a laser to harden the resin. Once it is hardened, we will polish your bonded teeth.
Teeth whitening is one of the most popular cosmetic dentistry procedures because it can transform your smile without having orthodontic treatment. Teeth whitening can remove deep stains caused by tobacco use, coffee, soda, and wine. The whitening treatment can also improve teeth that have been discolored by tetracycline.
Teeth whitening uses professional-grade bleaching gel formulated with hydrogen peroxide. The gel is applied to the teeth and then activated using a special light. The gel penetrates into the pores of your teeth to lift out the stains.
A gum lift procedure corrects a "gummy" smile, where too much gum shows when you smile. A gum lift involves removing excess gum tissue and adjusting the gum line. This gives patients a complete, symmetrical smile, with even the front teeth in alignment.
Gum lifts can also treat a "toothy" smile, where teeth appear too long or too short. When teeth are too short, they appear too "stubby" and lack symmetry. When teeth are too long, they tend to look unnatural and unhealthy. Gum lifts can correct this imbalance, creating a more symmetrical, balanced smile.
Visit Next Level Dental at 693 President Pl #101, Smyrna, TN 37167, to learn more about our dental services. Contact us at (615) 459-6354 or schedule an appointment online for any queries related to dental implants.