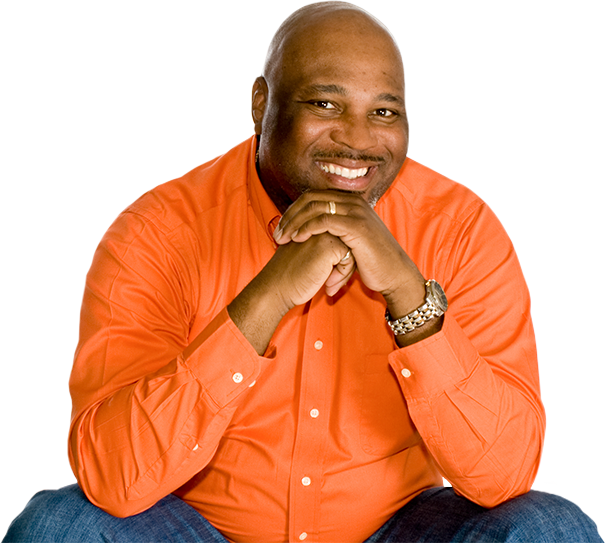 Coley W. Ramsey II, DDS
Dr. Ramsey graduated from Tennessee State University in 1993 with a Bachelor of Science degree in zoology. From there, he received his Doctor of Dental Surgery from Meharry Medical College School of Dentistry in 1999. Since completing his formal education, Dr. Ramsey completed a general practice residency at Meharry Medical College and continues to enhance his skills and broaden his knowledge by participating in continuing education courses each year. This commitment to staying up-to-date with the latest dental technology and techniques has led to Dr. Ramsey becoming trained and certified in laser and implant dentistry.
Dr. Ramsey has been practicing in the Smyrna, Tennessee, area since 2005, where he strives to provide each patient with the best dental care in new and creative ways. As part of his profession, Dr. Ramsey enjoys being a part of the Tennessee Dental Association and the Wellness Committee.
Dr. Ramsey is happily married to his wife, Dionne. Together, they have three children: a son, Dedrick, and two daughters, Westin and Brooke. During his undergraduate studies, Dr. Ramsey was a member of the TSU football team, and he enjoys watching women's fastpitch softball. In his spare time, Dr. Ramsey also enjoys golfing, reading, wine tasting, and traveling.