Benefits of Intraoral Cameras in Dentistry
Posted by DR. RAMSEY on Sep 14 2021, 10:39 PM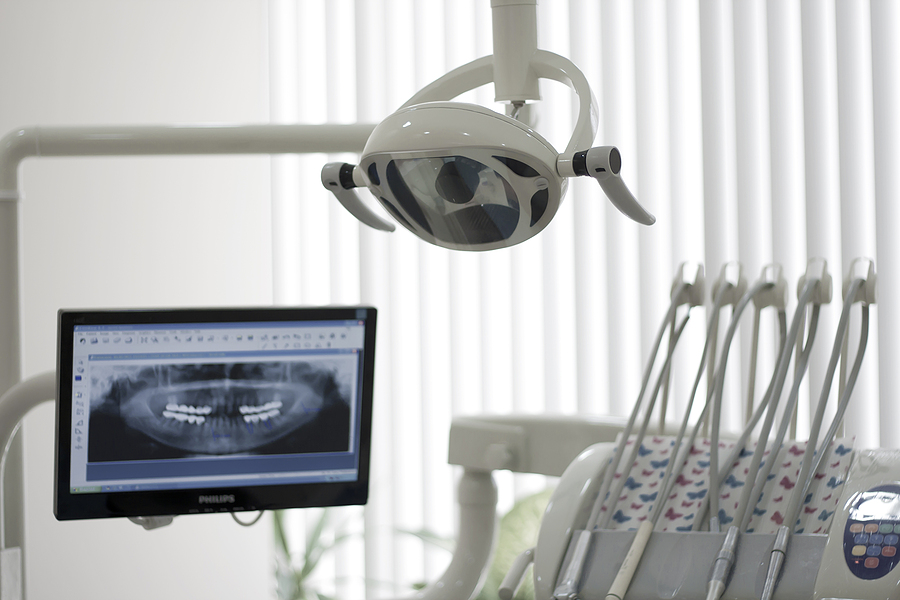 Modern technologies have enabled dentists to provide better treatment for patients. Several imaging systems provide better images that help dentists to make precise treatment plans. Among these technologies, intraoral cameras have proven to be an essential dental technology by making diagnosis and treatment easier for dentists. They are tiny cameras that capture the images of the areas of the mouth that are not visible. 
At Next Level Dental, our dentists use intraoral cameras during treatment to get a better understanding of the patient's dental condition. The benefits provided by the use of intraoral cameras are discussed below.
Early Detection of Dental Diseases
The dentist uses intraoral cameras to detect signs and symptoms of dental diseases. They enable the dentist to view areas that the naked eye cannot see.  The images obtained from them help to diagnose the patient's condition. Intraoral cameras save the patient from the pain caused by some older dental tools that are used to detect diseases. 
Improves the Accuracy of Treatment
An intraoral camera provides precise live images of the mouth. It has magnifying abilities that come from its zoom function. The camera helps to expose wounds and fractures in the mouth. The dentists use live images to explain the disease to the patients and show the abnormalities in detail. This enhances the trust between the patient and the dentist.
Enhances the Dentist's Credibility
An intraoral camera enhances the engagement between the dentist and the patient when the dentist shows and explains the condition with live images to the patient. This increases the transparency in treatment and increases the trust of the patient in the treatment.  It shows the dentists' proficiency in using the latest technologies, which eventually increases their credibility. 
Can Be Utilized for Future Reference
The output can be documented and can be used for future reference in case of any dental requirement. It can also be used for comparing the changes made by the treatment. The dentist can accurately track the difference and continue the treatment accordingly.  
Intraoral cameras are a revolutionary device that has enabled the accurate treatment of dental conditions. It is an ideal device that views the hidden signs of oral diseases. It is a handy device that fits comfortably in the mouth.
Next Level Dental, located in Smyrna, TN, is an equipped dentistry that provides effective treatment for all dental conditions. Call (615) 459-6354 and book an appointment with the dentistry for a complete dental checkup.