Do Dental Implants Function Like Natural Teeth?
Posted by DR. RAMSEY on Mar 3 2022, 06:07 AM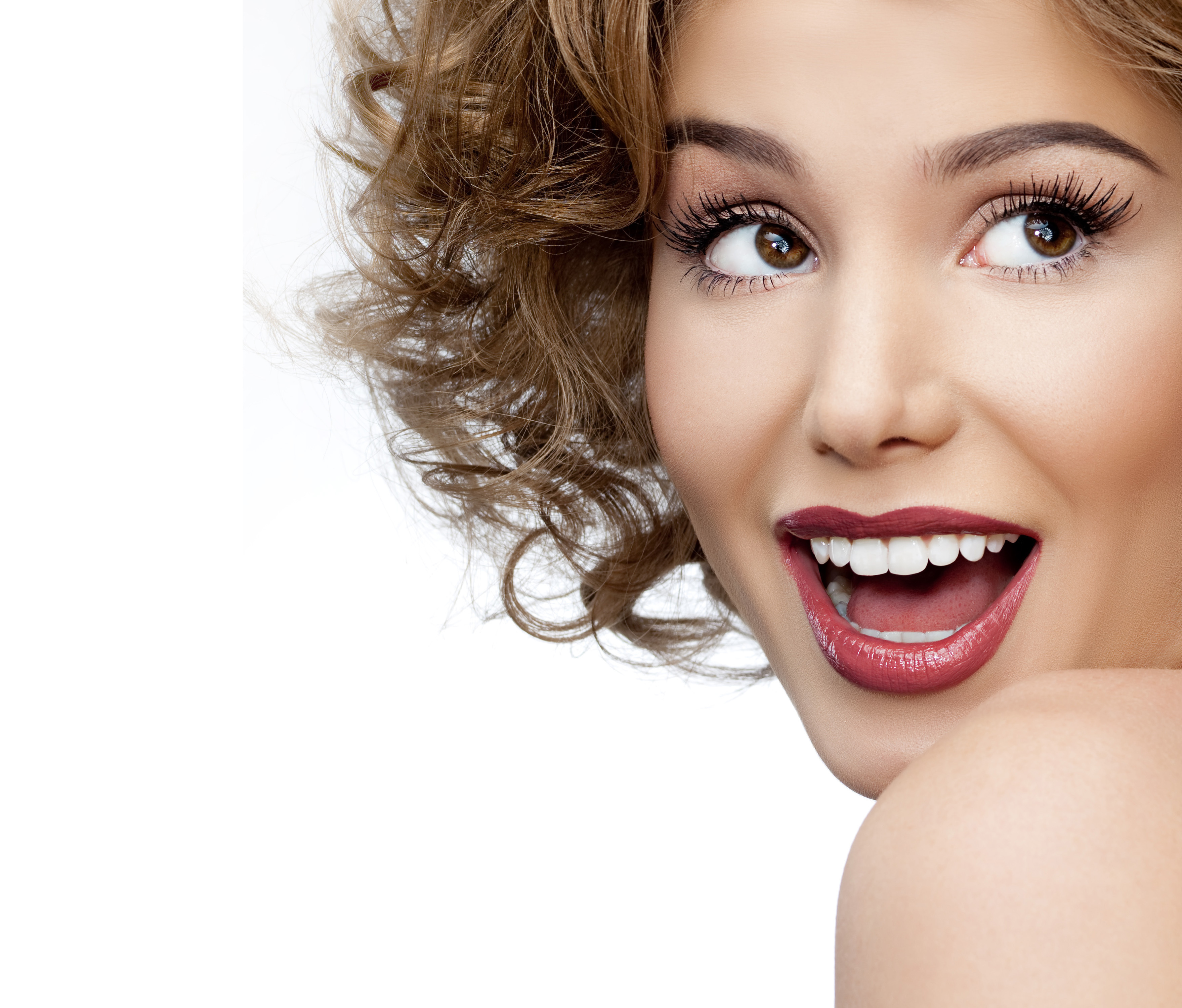 Modern dental implants are an excellent solution for missing adult teeth because they look and function exactly like natural teeth. Next Level Dental is here to answer all your questions and to ensure you get the best treatment.
What Is a Dental Implant?
Biocompatible titanium screws that serve as artificial tooth roots are known as implants. The screw is implanted by your dentist into your jawbone, where it fuses to your bone as you heal. Following healing, the implant is capped with natural-looking dental prosthetics, such as a porcelain crown. The implant and prosthetic work together in the same way that your natural teeth do.
Why Dental Implants?
The appearance of dental implants is just as important as their function in making them feel like natural teeth. Because dental implants secure restorations in place, your replacement teeth will appear natural when you eat, speak, and smile. 
Dental implants are a great option for anyone looking to restore or rejuvenate their smile, especially if it has been damaged or negatively impacted by tooth erosion or decay. They provide a very natural look and function like natural teeth.
Are There Any Advantages Other Than Appearance and Function?
Dental implants are stain-resistant, allowing your teeth to remain whiter and brighter longer.
They are also made of a highly durable material that won't decay, so cavities will be a thing of the past.
Implants are intended to be permanent, so you will not require replacements. 
Dental implants also help to stabilize bone mass, allowing your jawbone to be stronger for a longer period.
Unlike other treatments, your surrounding teeth are not resized, allowing your natural teeth to remain healthy and strong.
Contact Next Level Dental today if you're interested in or in need of dental implants. We offer a wide range of dental services to meet a variety of needs. We will make sure your dental implants function and feel just like natural teeth.  
Next Level Dental is primarily composed of experienced and efficient dentists who are here to assist you in achieving a healthy, attractive smile. Please contact us if you have any questions or concerns at (615) 459-6354 or email us at info@nldsmyrna.com for further details. We can't wait to get started with you; we are located at 693 President PI #101, Smyrna, TN 37167.