Protect Your Smile With General Dentistry
Posted by Dr. Ramsey on Sep 24 2022, 08:40 AM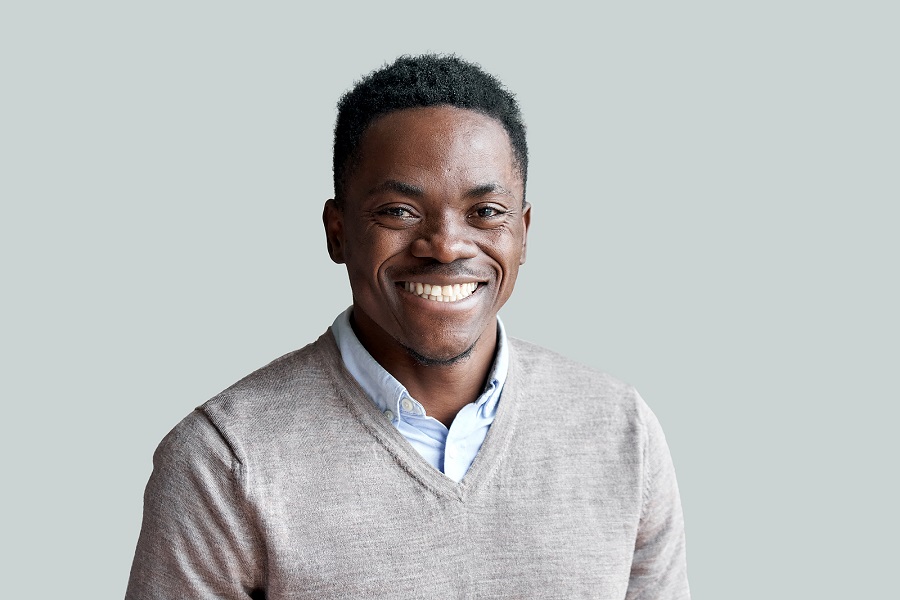 General dentistry is the practice of caring for your teeth and gums to keep them healthy. This includes identifying problems early and treating them, as well as preventing problems from occurring in the first place. This field of dentistry covers all aspects of dental care. Dr. Ramsey may recommend visiting him every six months for an exam and cleaning.
There are numerous procedures that come under general conditions, which include:
Oral Cancer Screening
Your dentist will screen for oral cancer during every routine examination. The dentist will also look for sores, lumps, or discolored skin. If you have sores that haven't healed within two weeks, see your dentist. The dentist will do a biopsy on the sore and check for cancer.
Dental Cleaning
Everyone needs to be visiting the dentist every six months for a dental cleaning and exam. If it's been longer than six months since your last dental check-up, call our dentist today to schedule a dental cleaning and exam.
Gum Disease Treatment
Gum disease treatment varies from patient to patient. It depends on the severity of the case. For patients with mild cases, a thorough cleaning may be all that is necessary. In other cases, patients may need a procedure such as scaling and root planing to treat the gum disease. This deep cleaning procedure will eliminate bacteria under the gums.
Fillings
Dental fillings can restore areas of decay and damage to keep your teeth healthy. They are used to fix:
Cavities
Chips
Cracks
Worn teeth
Fillings can be made of a tooth-colored composite resin material or metal. Tooth-colored fillings are less noticeable than metal fillings and are better for the overall health of your teeth.
Dental Crowns
Dental crowns are a common procedure that involves covering the entire tooth. A crown is sometimes referred to as a "cap." Crowns are appropriate when a tooth is fractured or has a large cavity. They are also necessary when a tooth has had a root canal. They can cover the entire tooth, making them a cosmetic procedure as well.
Dental Bridges
A dental bridge is a restoration that replaces missing teeth by attaching an artificial tooth to the two neighboring teeth. It can be composed of porcelain, gold, or alloys. 
Bridges can be supported by dental implants.
Dentures
Dentures replace missing teeth. Partial dentures fill in the gaps, and full dentures replace an entire arch of teeth. When a patient loses teeth, it changes their smile. Not only will their smile be missing teeth, but the surrounding teeth can move out of place. So dentures can be a saviour in such a case.
Root Canal Treatment
Root canal treatment may be required when decay or trauma has penetrated the pulp (soft tissue inside the tooth) and infected the tooth's roots. This treatment involves numbing the tooth, making an opening into the tooth, and removing infected and dead tissue. The canals within the roots are then cleaned out and sealed.
Visit Next Level Dental at 693 President Pl #101, Smyrna, TN 37167, to learn more about our dental services. Contact us at (615) 459-6354 or schedule an appointment online for any queries related to general dentistry.