The Scope of Laser Dentistry
Posted by Dr. Ramsey on Jun 11 2021, 12:54 AM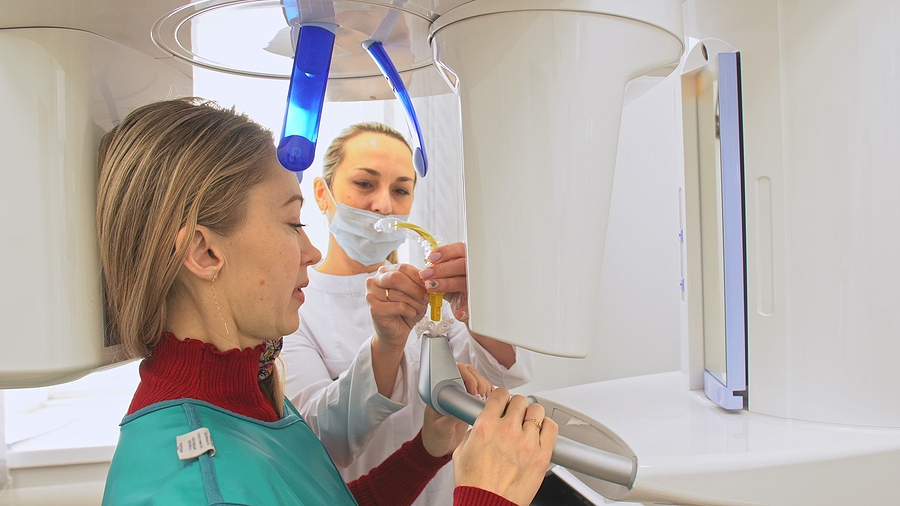 Dentistry has come a long way in providing innovative treatments for oral health issues. Laser dentistry is one such advancement in dental care that provides relief for a number of oral issues through minimally invasive procedures. 
With laser dentistry, we are able to treat cavities, gum problems, discolored teeth, and many other dental concerns. And this is just a small part of what laser dentistry has to offer. Read on to learn more about the laser dentistry solutions we offer at Next Level Dental in Smyrna, Tennessee. 
What Is Laser Dentistry?
Laser dentistry is a branch of dentistry that uses laser beams to treat oral health problems. Lasers are very precise and dental professionals use them to treat gum problems, cavities, tooth decay, or whiten teeth. 
There are two types of lasers used in dentistry: hard tissue lasers and soft tissue lasers.
What Are the Benefits?
One of the main reasons laser dentistry is preferred over traditional methods is that it gives fast results. In addition, using laser beams for dental procedures eliminates bleeding and the need for anesthesia. 
Lasers also prevent infections and the spreading of germs by sterilizing the target area. 
Applications of Laser Dentistry
Treating Inflamed Tissues: Laser beams can be used to treat damaged and inflamed mouth tissues without affecting the healthy tissues at all.
Remedy for Infected Nerves: Laser dentistry uses high-intensity laser beams to treat damaged or infected nerves.
Treatment for Gingivitis: When gums recede due to gingivitis, dentists can activate tissue regrowth using lasers.
Remove Oral Tumors:Laser dentistry can be used to permanently remove benign oral tumors. They can also be used to curb gum inflammation and diseases.
Teeth Whitening: Using lasers alongside bleaches for teeth whitening treatment can speed up the process and make it more efficient.
Remove Infectious Tissues:Dentists use laser beams to remove infected and inflamed tissues. They can kill the diseased cell without harming neighboring tissues.
Treat Cavities:Teeth cavities and tooth decay can be treated with laser dentistry. Lasers aren't only used for removing the infected part but also for preparing the teeth for filling.
If you want to know more about laser dentistry and its many benefits, get in touch with our experts at Next Level Dental by calling (615) 459-6354 or visiting our office at 693 President Pl #101, Smyrna, TN 37167.