Why Choose a Family Dentist?
Posted by DR. RAMSEY on Aug 28 2022, 05:04 AM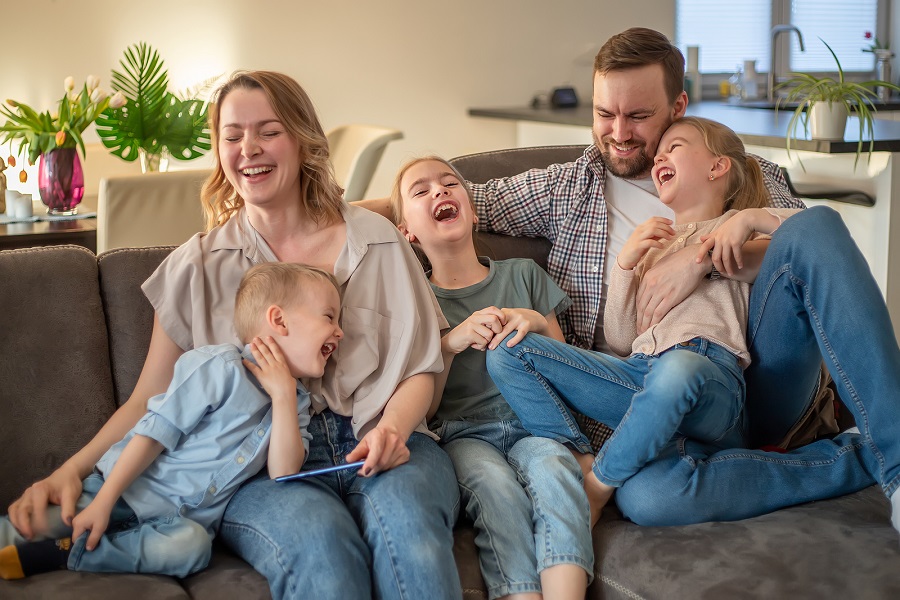 A family dentist provides dental care for people in a family. They can provide dental care for children as well as adults. They may be able to provide dental care for people of all ages, including parents, grandparents, aunts, uncles, and cousins. A family dentist can offer a wide range of treatments to patients of all ages, from children to seniors, including preventative treatments like cleanings and fillings, as well as more advanced treatments like root canals and emergency extractions. This can be beneficial for families that want one dentist to care for everyone. 
Other benefits of choosing a family dentist include:
Convenience
Once you establish a relationship with a family dentist, you will no longer have to make multiple trips to the dentist. From routine checkups and teeth cleanings to repairing damaged or missing teeth, your whole family can go on one trip to the dentist.
This will save you a lot of time, which is especially useful when you have a busy schedule.
Preventative Care
A regular cleaning schedule can help kids avoid serious dental issues like cavities, gum disease, and tooth loss. A family dentist also promotes good oral hygiene habits that can last a lifetime.
Familiarity
A family dentist has the opportunity to treat multiple generations of the same family. This familiarity is an advantage for the patient, as the children are able to grow up with a dentist they know and trust. This familiarity will ease some of the child's anxiety and fears that are common in a pediatric dental office.
The dentist will be familiar with the patient's dental history and will be proactive in noting changes in the patient's dental health. They will be able to recognize the oral health concerns of their patients and will help them address these concerns.
A family dentist will also be able to recognize those patients who would benefit from seeing a dental specialist, such as a periodontist or oral surgeon. They will be able to refer their patients to a specialist who will be able to best treat the patient's dental needs.
Patient Education
Many patients take better care of their smiles when they have a family dentist. Family dentists help patients understand the connection between their oral health and their overall wellness. Many dental problems can affect the body, like periodontal disease. With a family dentist, children and adults can learn how to care for their teeth properly.
Comfortable Environment
A family dentist provides a comfortable environment for children and adults alike. This especially helps patients who are anxious about their visit or who have young children.
Visit Next Level Dental at 693 President Pl #101, Smyrna, TN 37167, to learn more about our dental services. Contact us at (615) 459-6354 or schedule an appointment online for any queries related to family dentistry.